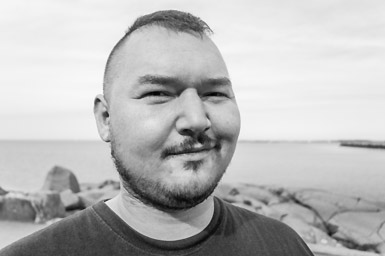 My name is Jeena. I'm a software engineer at Pelagicore and my email address is hello@jeena.net.
I live in Sweden, brew beer, dry meat, play metal and develop games and other software. I'm a hobby photographer and use Mastodon.
This website is divided in several parts:
There is the blog for longer essays, I post short notes which are kind of like tweets and I post photos, you can think of it like my private Instagram.
Want to know more about me? Read it on the about page.
Each part of the website has its own Feed which you can subsribe to if you'd like to follow what I phost here.
Follow this website with your Feed reader: Combined feed or go to a specific part and follow there.
,

That's really a bummer. I Have only Gbit switches and ethernet cards wired in my home. And I have a cable inside of the wall which goes from the kitchen to the living room which is super convenient. But that is the only cable which seems to be an old Cat5 cable so I can't get meaningful speeds with it. Even my internet connection is faster than that cable. I guess I will need to have my own cable anyway which is really annoying to do in a rental apartment.

My vacation in Japan with Luna.
They call him Kubuś
Posted by Jeena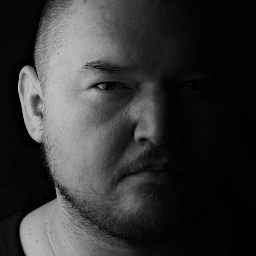 My parents have a summer house in southern Poland, they got it from my grandmas sister who didn't have her own children. But after we emigrated to Germany in August 1989 nobody lived there permanently anymore. We had many problems that people broke in and destroyed things every now and then unti...