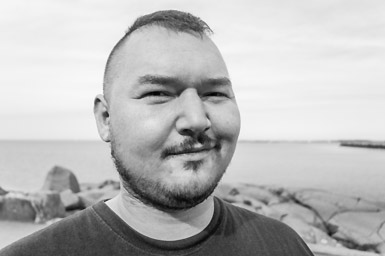 My name is Jeena. I'm a software engineer at Pelagicore and my email address is hello@jeena.net.
I live in Sweden, brew beer, dry meat, play metal and develop games and other software. I'm a hobby photographer and use Mastodon.
This website is divided in several parts:
There is the blog for longer essays, I post short notes which are kind of like tweets and I post photos, you can think of it like my private Instagram.
Want to know more about me? Read it on the about page.
Each part of the website has its own Feed which you can subsribe to if you'd like to follow what I phost here.
Follow this website with your Feed reader: Combined feed or go to a specific part and follow there.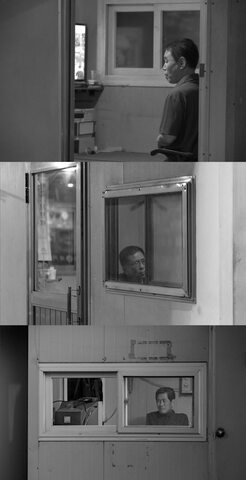 I was walking around close to the mall around here and there are many park attendants who tell you how to park. They all sit in those little containers and watch TVs which seem to be from the 90ies.
,

I had a hard time setting up the new sync server for Firefox which is written in Rust because the documentation is very bad.

After a lot of try and error and reading comments of people in the issue tracker I finally was able to set it up and run it successfully.

Mostly for my future self, but perhaps it also helps other people I documented it with help of a README and a docker-compose.yaml which makes it easy for me to upgrade if necessary and also to store all the other config files with examples.

My vacation in Japan with Luna.
delicacy from Jakarta
Posted by Jeena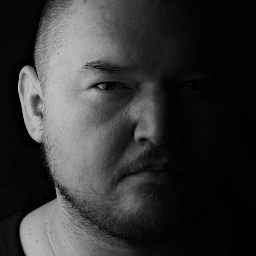 One of my fiancé's coworkers brought a rare gift from abroad: Kopi Luwak It's a coffee that consists of partially digested coffee cherries, which have been eaten and defecated by the Asian palm civet, which kind of looks like a cat: CC BY-SA 2.0 Bernard Dupont from France It's one of the most...