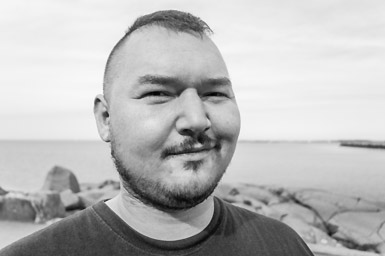 My name is Jeena. I'm a software engineer at Pelagicore and my email address is hello@jeena.net.
I live in Sweden, brew beer, dry meat, play metal and develop games and other software. I'm a hobby photographer and use Mastodon.
This website is divided in several parts:
There is the blog for longer essays, I post short notes which are kind of like tweets and I post photos, you can think of it like my private Instagram.
Want to know more about me? Read it on the about page.
Each part of the website has its own Feed which you can subsribe to if you'd like to follow what I phost here.
Follow this website with your Feed reader: Combined feed or go to a specific part and follow there.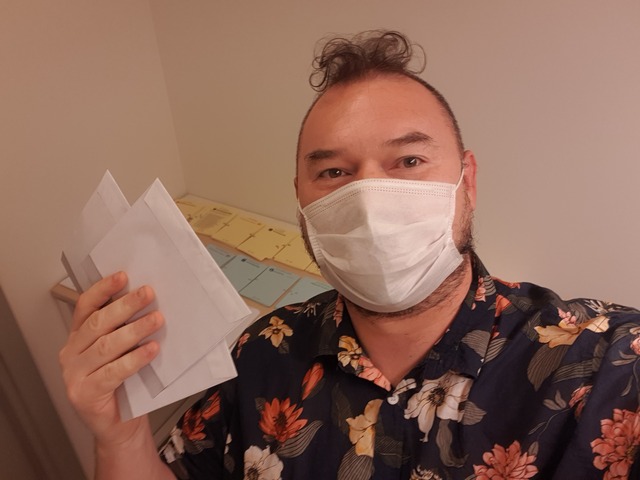 Two years ago I became a Swedish citizen, so today I finally was allowed to vote for the Riksdag (like parlament in Sweden) for the first time! But life is funny, so in between I moved to Korea and I had to vote at the ambassy in Seoul today.
,

Ran a dist upgrade on my server which brought my website and mastodon down. Thought I have to rewrite my website because some dependencies were not available online anymore but found a workaround. And reinstalling one of the dependencies of mastodon made that work too.

My vacation in Japan with Luna.
I was wrong about it
Posted by Jeena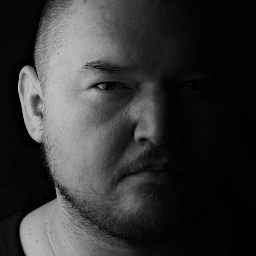 In the early 2000:s people had websites where they posted their articles on. Those websites were very individual handcrafted, different design which would express the owners personality, etc. It was difficult to consume the content because the focus was more on "hey look what I did with my w...