My new Podcast
Posted by Jeena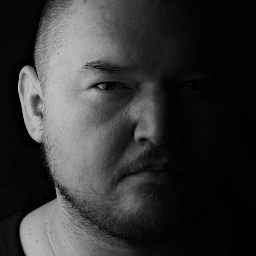 And now for the great reveal: I am producing my own podcast and I call it "Jeenas Excellent Encounters". It is not about a specific topic but instead the premisse is a bit like Seinfelds "Comedians in Cars getting coffe" which I always enjoyed.
I know a lot of interesting people who have a story to tell, so I try to get together with them for about an hour and record me basically interviewing them about a topic in which they are involved a lot.
As for right now I have four episodes recorded. The first is a Free and Open Source evangelist, then I talked to two guys about retro games, after that someone who is a real clown and the last one yet was about the sport roller derby. So you see it's a big mix and I already have more interesting people like that in my pipeline.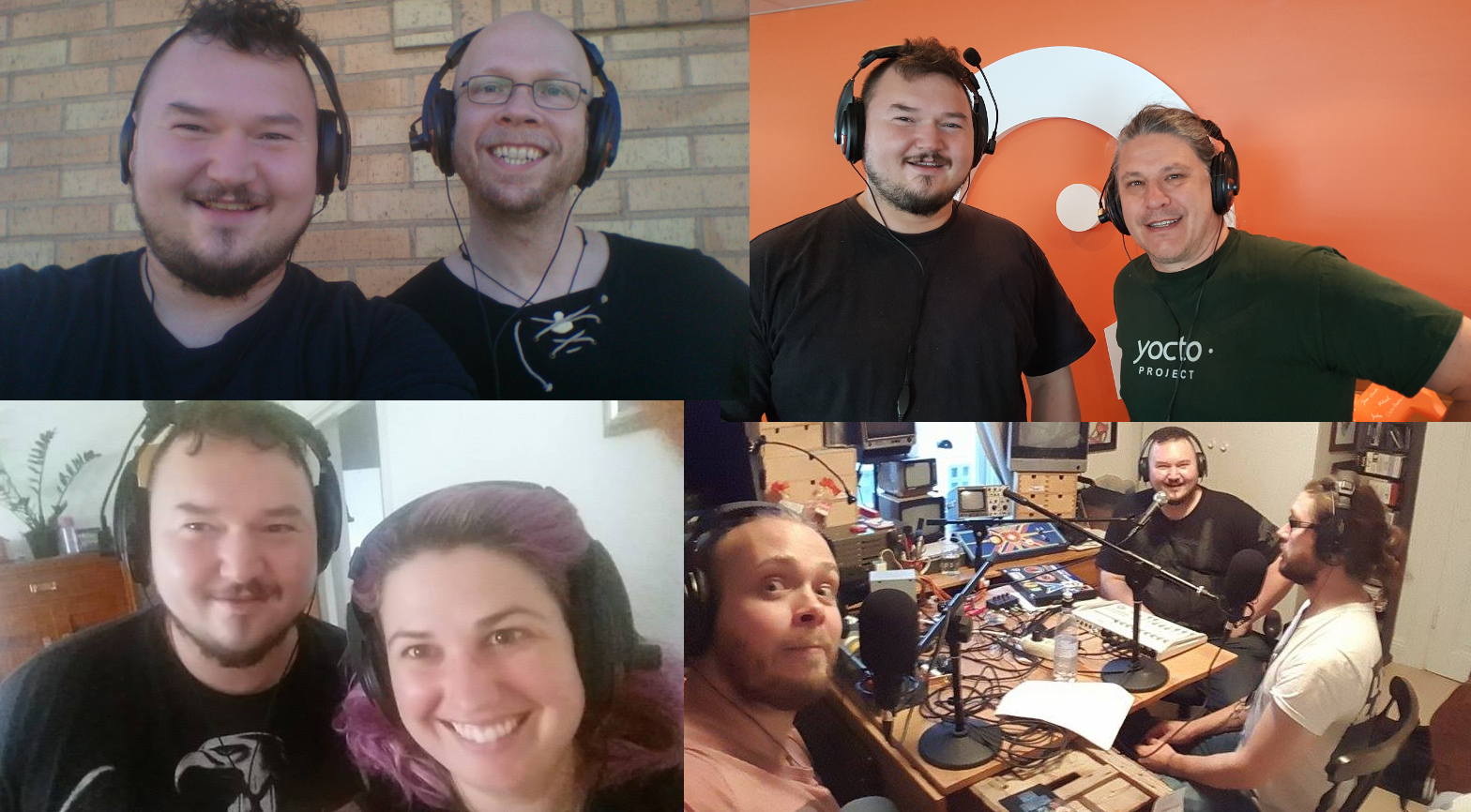 The recording is super fun but to be honest, I wasn't aware of all the work which you have around that from finding a date where everybody is able to participate, then traveling there and home, setting everything up for the recording, the website, artwork, jingle, iTunes and so on and so on. That is why it took me more than three months of preparation already, I tried to hint a bit back then.
Tools I use
My first set of hardware which I prepared for this got stolen, so I had to buy new stuff, and I dicided to go a bit bigger. I bought two large diaphragm condenser microphones, which were suprisingly cheap for how much better the sound gets. I also bought the Zoom R16 multi track recorder, so I can record without a computer which I really like.
Mostly I am trying to record the whole interview in just one take. I later use the free software Ardour to cut off the start and end, and fix things if I happened to fuck something and need to join seperate files, etc. I also tried to make my own jingle but it never went well with the test audience, I'm just not good enough with music software to get something decent, so instead I contracted Rani Dar from Xperience Audio who mada a really awesome one!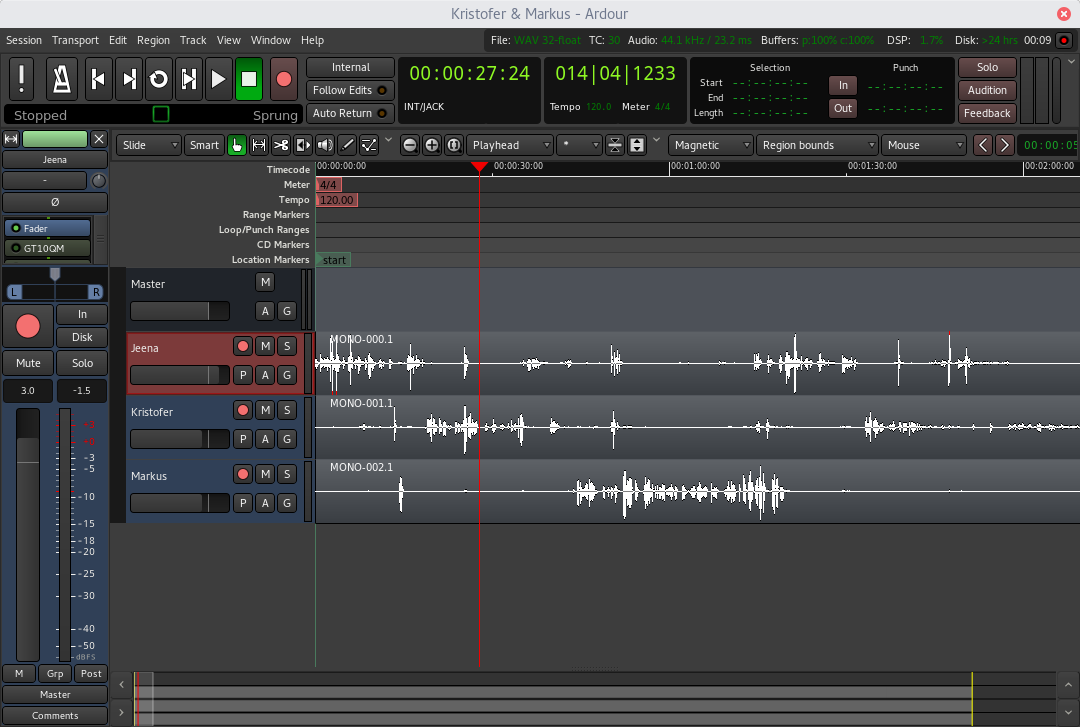 My raw recorded sound quality is already really good, but before publication it still needs to be mastered. I tried to do that myself too with Ardour, but when I gave it to my test audience, together with a sample which was automatically mastered by this awesome service Auphonic, everyone was on the same page that they do it much much better. And it's quite cheap too, so I think I will be using that in the future too.
I also had to add a new part to my website where I put up all my podcasts and which creates the RSS feed which I can send to iTunes so people can search for it in different apps. Actually, if you like my podcast you should consider to subscribe to it in your podcast app for example on your phone, then it will download the newest episodes automatically and you won't miss any of them.
Publishing
I will publish the first three episodes this weekend, starting with the first with Jeremiah today, which you can get right now, the second tomorrow morning with Kristofer & Markus and the third with Rainbow on Sunday.
After that I will try to publish on every first of a month a new episode, so you'll be able to hear Karolina on monday the 1st of august.
Feedback
I am super excited to get any kind of feedback, personally, via email to hello@jeena.net, via Twitter: @jeena or Facebook or if you wrote a response on your own website you can let me know about it via the form under every episode.