in Franconia
Posted by Jeena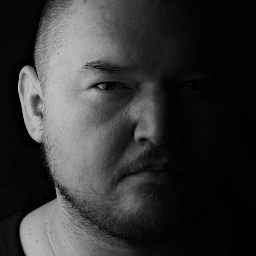 Bock
It is a bit unfair, I am following a couple of "Beer from Franconia" accounts on Facebook, Franconia is the north part of Bavaria where I lived, and all of them post photos and articles about the new Bock beer season. Every shitty village pub over there is having a "Bockbieranstich" where they open the new (this seasons) barrels of Bock beer from several hundred different micro breweries and it is a huge party.
And I'm sitting here in Varberg, Sweden. I just had a look at the Systembolaget website (it is the state company which has the monopoly on selling alcohol.), they only have two Bock beers, it is a nightmare :-(
Home brewing
But I will not let this happen to me next year. I bought the book "Radical Brewing" by Randy Mosher, which has been recommended in many home brewing podcasts and blogs. In this book there are recipies for all sorts of different beers, even for Bock beer like you can see in the picture below: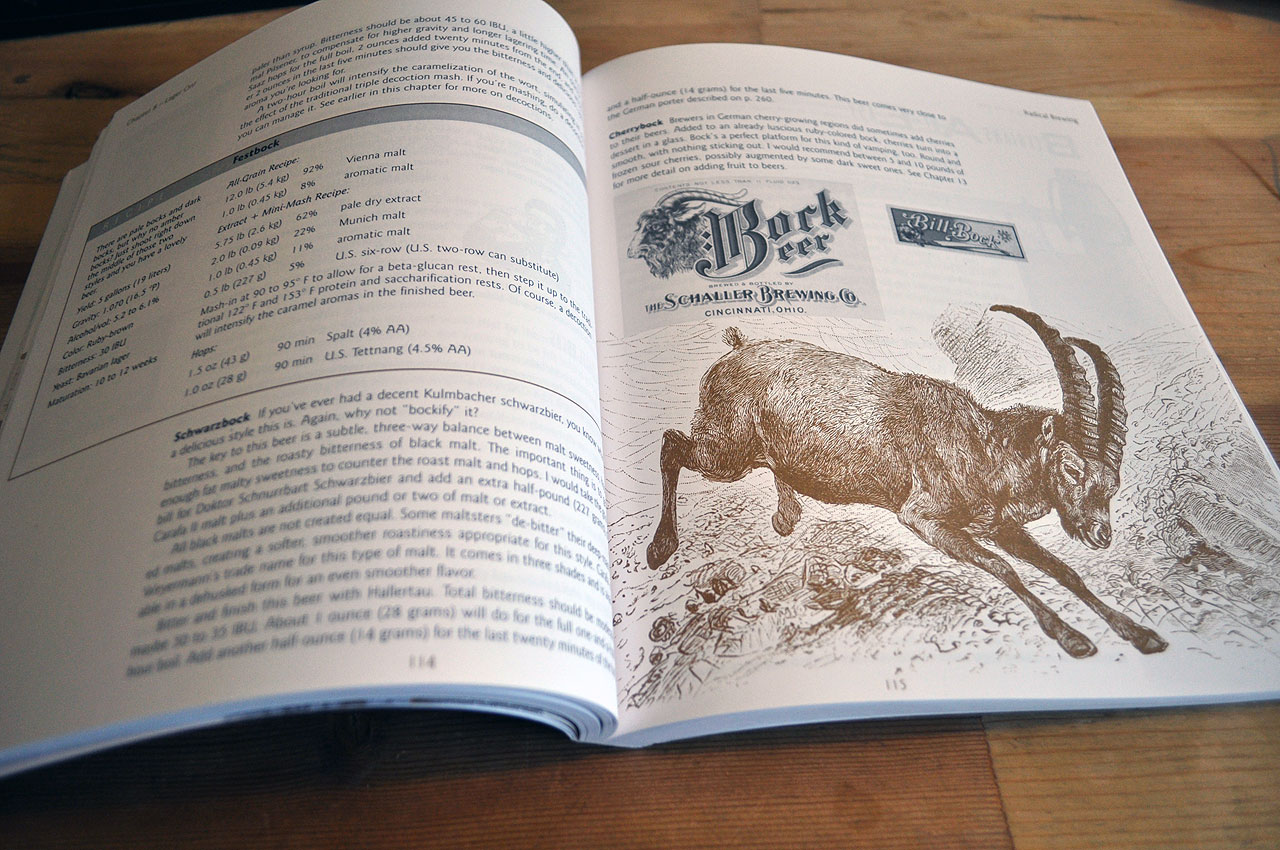 I just have to find out when I have to start brewing it, it is a lager afterall so it will take some time before it is drinkable.
Last time
Last time (two weeks ago) we've been brewing a dark ale and a black lager which you can see me stering here in this picture: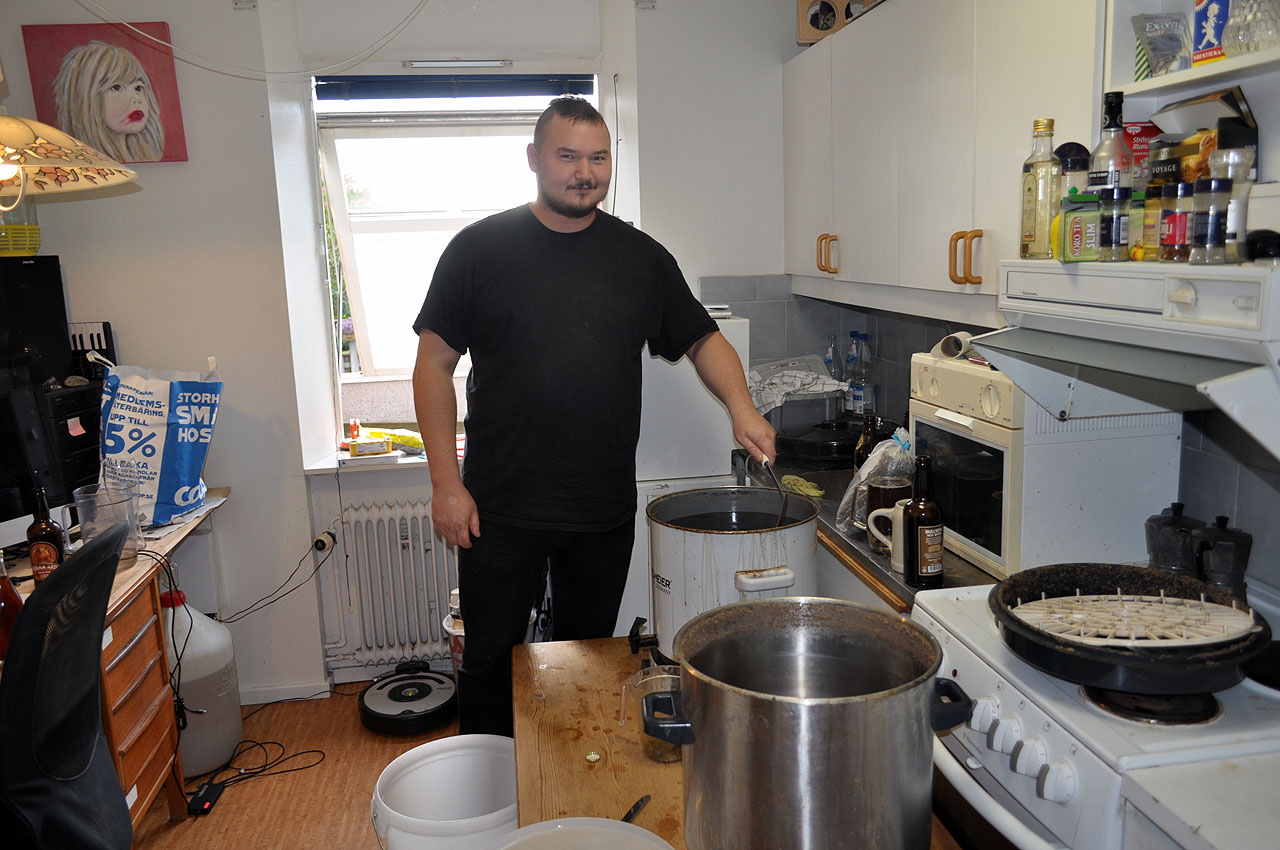 A bock is basically a havier Munic Dunkel so it should be possible to pull it of some day. Perhaps then I will have something working with my brewing automaton?