Listen to my heros on SoundCloud
Posted by Jeena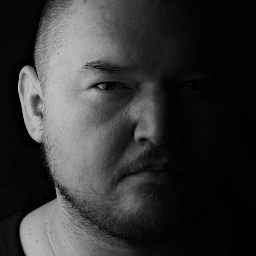 More SoundCloud stuff, today I was talking to a friend of mine who said that it is quite dificult to find good music on SoundCloud because there is no "You might like this artist too" but you have to use genres and tags to find something. The other thing is that there are not many already well known mainstream artists on SoundCloud but mostly underground or people who just work from home.
Therefore I went though my own lists of people I follow and made a list of my own SoundCloud heros. I added only one track per artist and it is a rich mix of electronic music, from Electro House over Drum'n'Bass to Techno, Hip Hop and Dubstep.
Enjoy and follow them because it is mostly with help of the people who remix stuff you find the reall pearls in the infinite space of SoundCloud artists.