this is my list
Posted by Jeena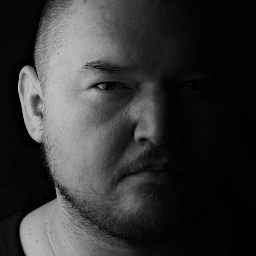 gRegorLove just posted a blog post where he lists the podcasts he listens to and would like to recommend. I think it's a great idea and a neat way of finding new and interesting podcasts.
This is my list, devided into categories:
Storytelling
This American Life this is a really great one, very moving stories, a podcast where I sometimes have to hold back tears when I'm on the train or in a public place so people don't think I'm weird.
Hobbies
Tech
Politics
Aufwachen! (German) Twice a week two journalists analyse the german public news. Quite funny style and by listening to it you don't need to watch the news yourself.
Der Lila Podcast (German) Current political and cultural debates from a feminist perspective.
Alternativlos! (German) Published rather seldom but when very long and deep analysys of current political topics.
Comedy / Philosophy
Misc
Montrealsauce The hosts invite makers and creatives and interview them about their projects.
Oh My Dollar! The host is a professional financial advicer and she gives jargon-free, approachable money tips with a dash of glitter.
How about you?
It would be cool to see your list of podcasts you listen to, I shure am in new ones. If you write one, don't hesitate to link back to me and notify me via the form at the bottom of this page.