iPhone/iPod game
Posted by Jeena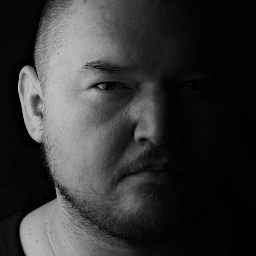 I've written a iPhone/iPod Touch game which is called "Monster Tiles". You can find buy it on the AppStore. I hope you like it, but read on first to find out how to play it.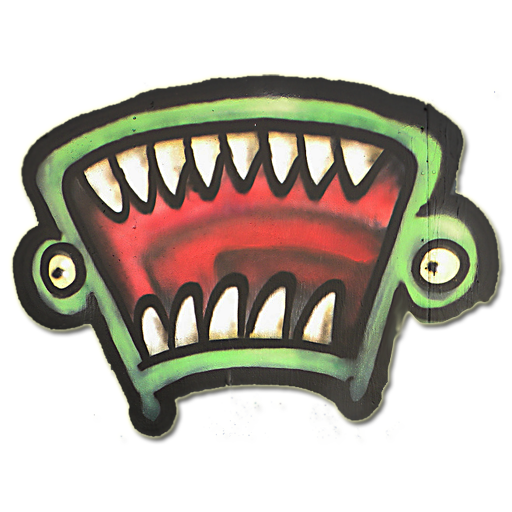 You have to "swipe" out exactly the amount of blocks the number after "Remove:" on the top says. You have 30 seconds to do so and sometimes some monster comes along and distracts you or makes impossible to swipe the blocks out.
It doesn't matter how you cross out them, everything works.
You really should enable Game Center to challenge your friends on who makes the most points. In the beginning it is rather difficult and 30 seconds to clear the whole screen full of tiles is not much. But once you got the hang out of it and develop strategies you can be one of the best!
All images I used are from flickr.com and are Creative Commons. I recorded some of the sound effects myself some other are public domain, like the background music.
Credits for sounds and images
Images
Sounds