A city I'm visiting daily
Posted by Jeena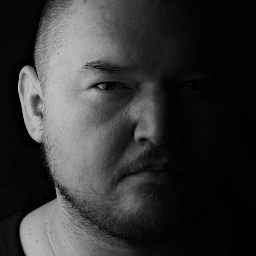 I've been commuting to Gothenburg for almost a decade now, first to university and now to work. But I never took the time to visit the city in a more touristy way. This changed today as I met up with two of the guys I've been to Japan before for a day full of touristy things to do in Gothenburg.
First we went to the garden societie's park where we checked out a lot of flowers, statues and other plants.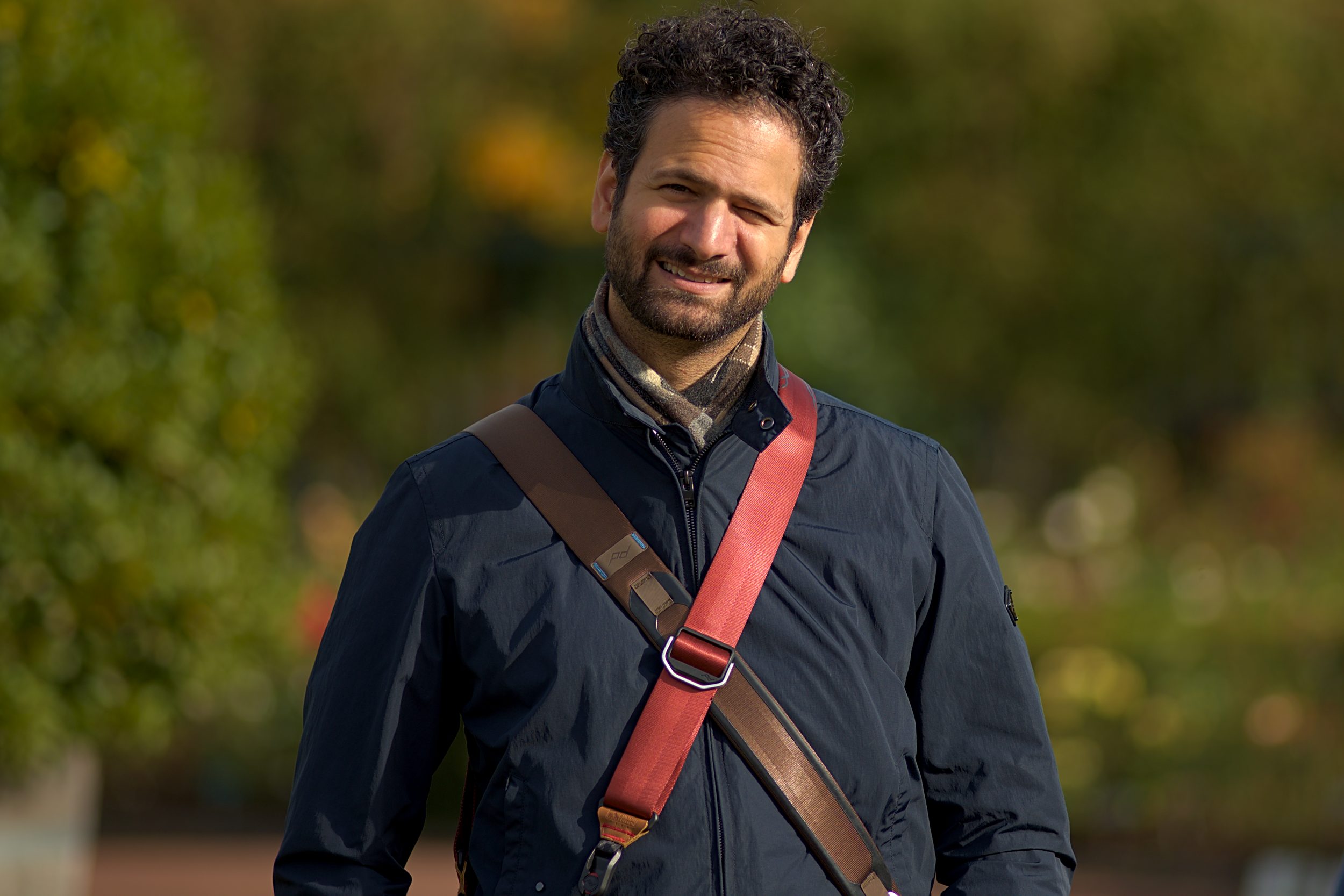 It was the perfect opportunity to test my new 180 mm lens, look at that bokeh, doesn't it look great? Very nice isolation of the subject in the picture.
Then we went on a tour by the Kungsportalsplatsen, but from the other side of the water like you can see in this picture.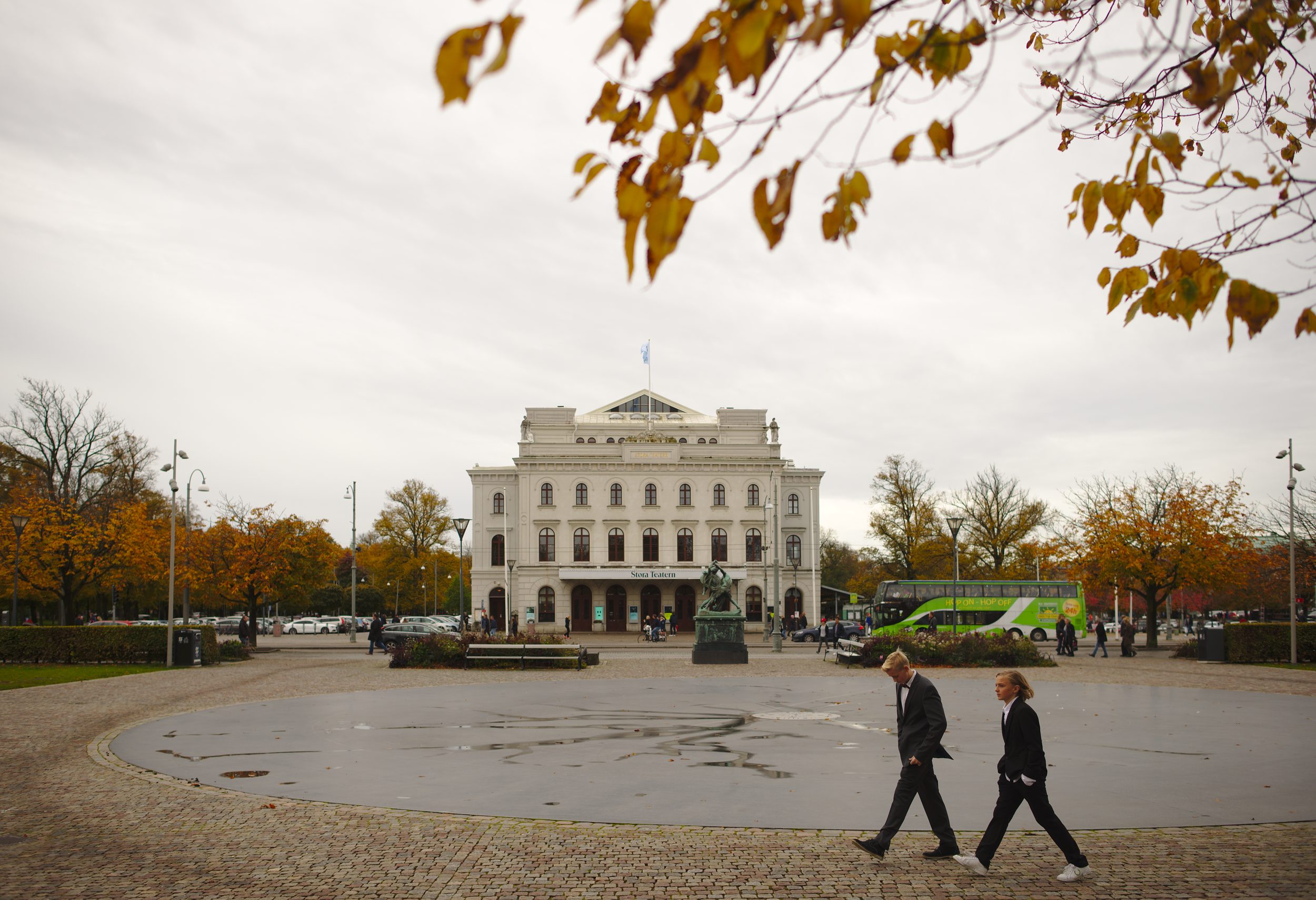 It's obvious from this picture of the great theater that we have autum in Gothenburg now.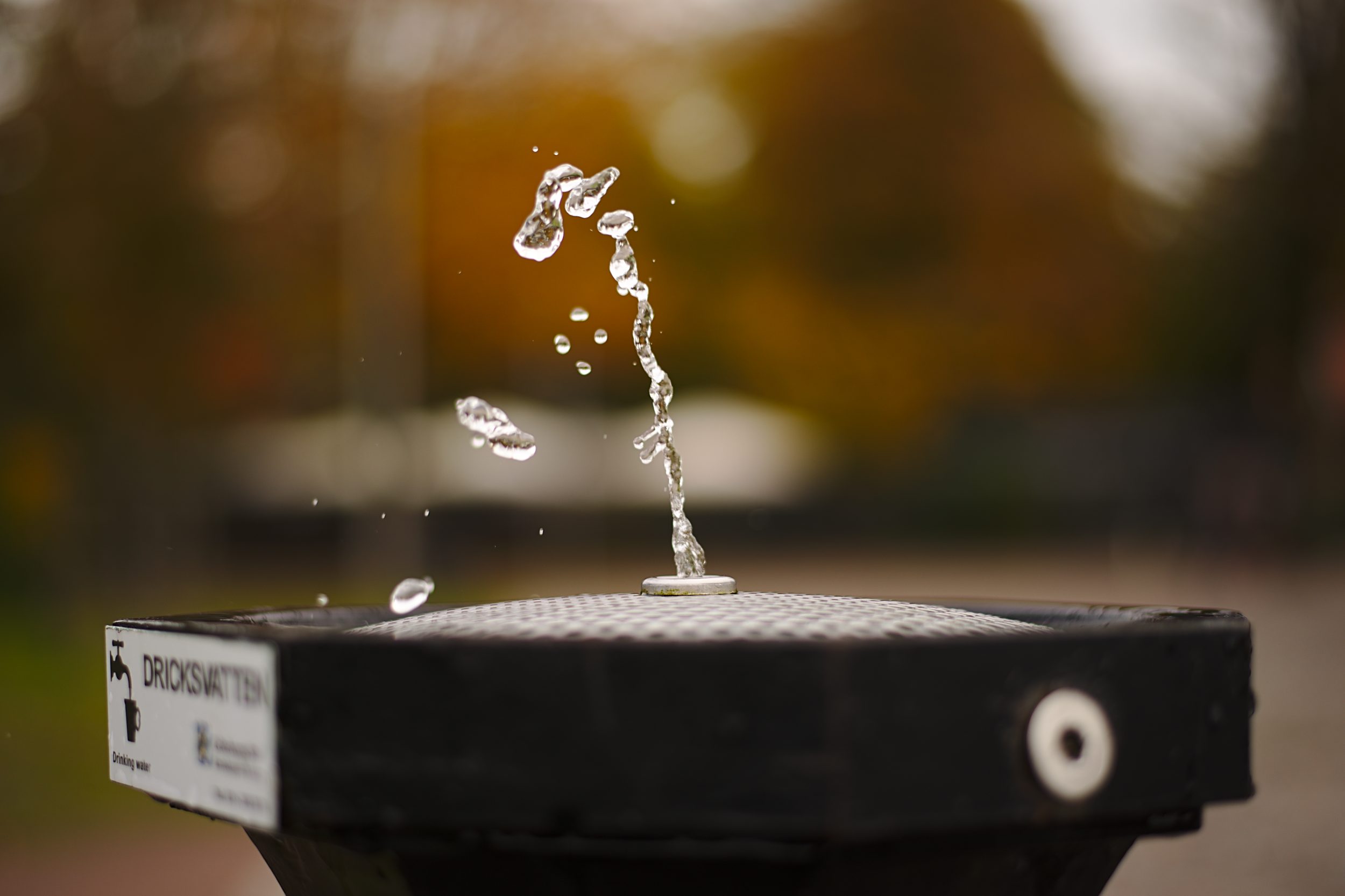 We stopped by the drinking water fountain because I was thirsty.
After that we checked out Saluhallen which has a lot of booths with different food like sausages, cheese, meat, etc. There we got some chilli concarne for lunch.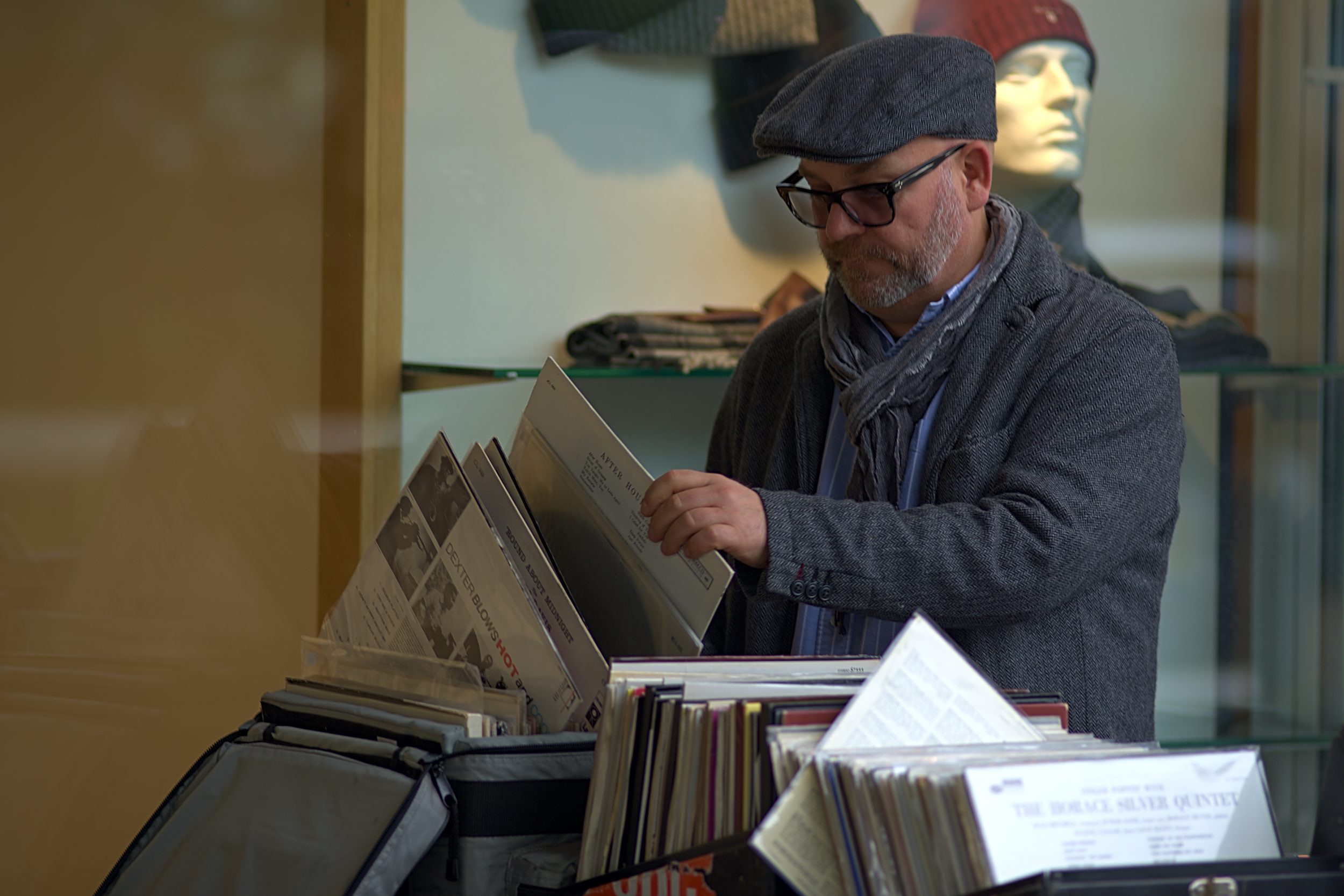 Nearby Domkyrkan we saw a older DJ playing his vinyl records for the public.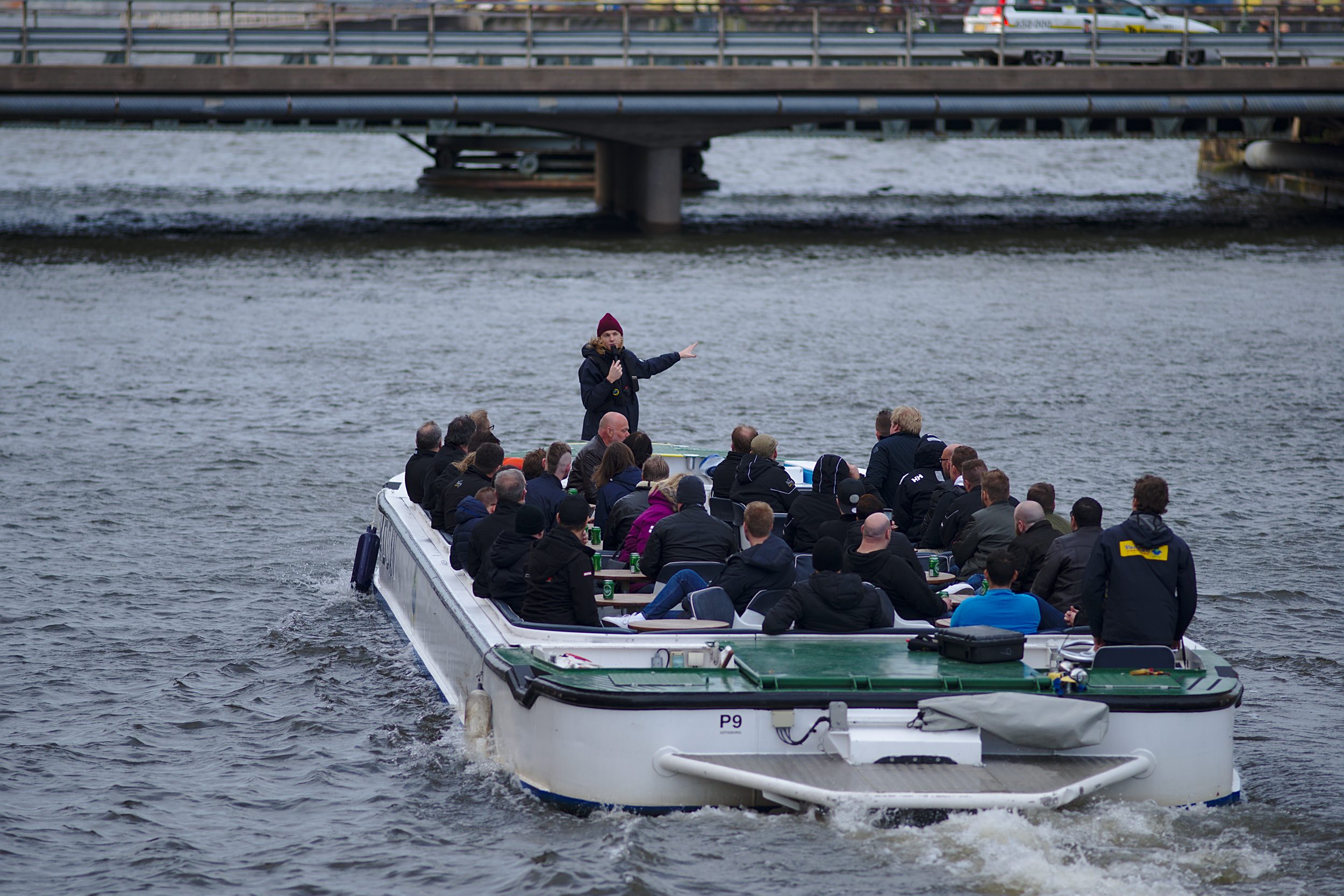 There are a couple of canals in Gothenburg which you can check out by this kind of a boat they call "Paddan".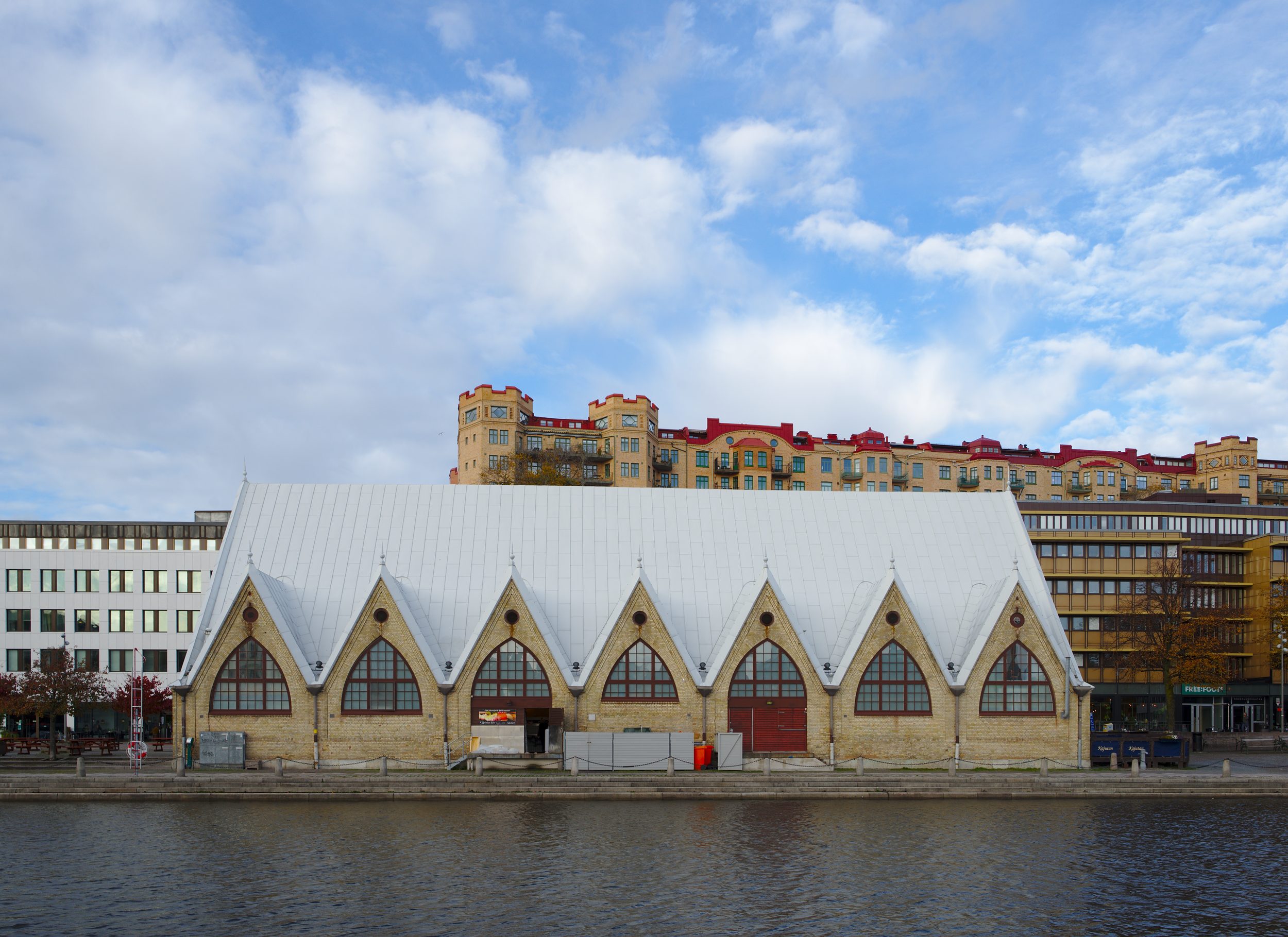 Feskekörkan (The Fish Church) might look like a church but it isn't. It's a fishmarket where you can buy delicacies from the ocean.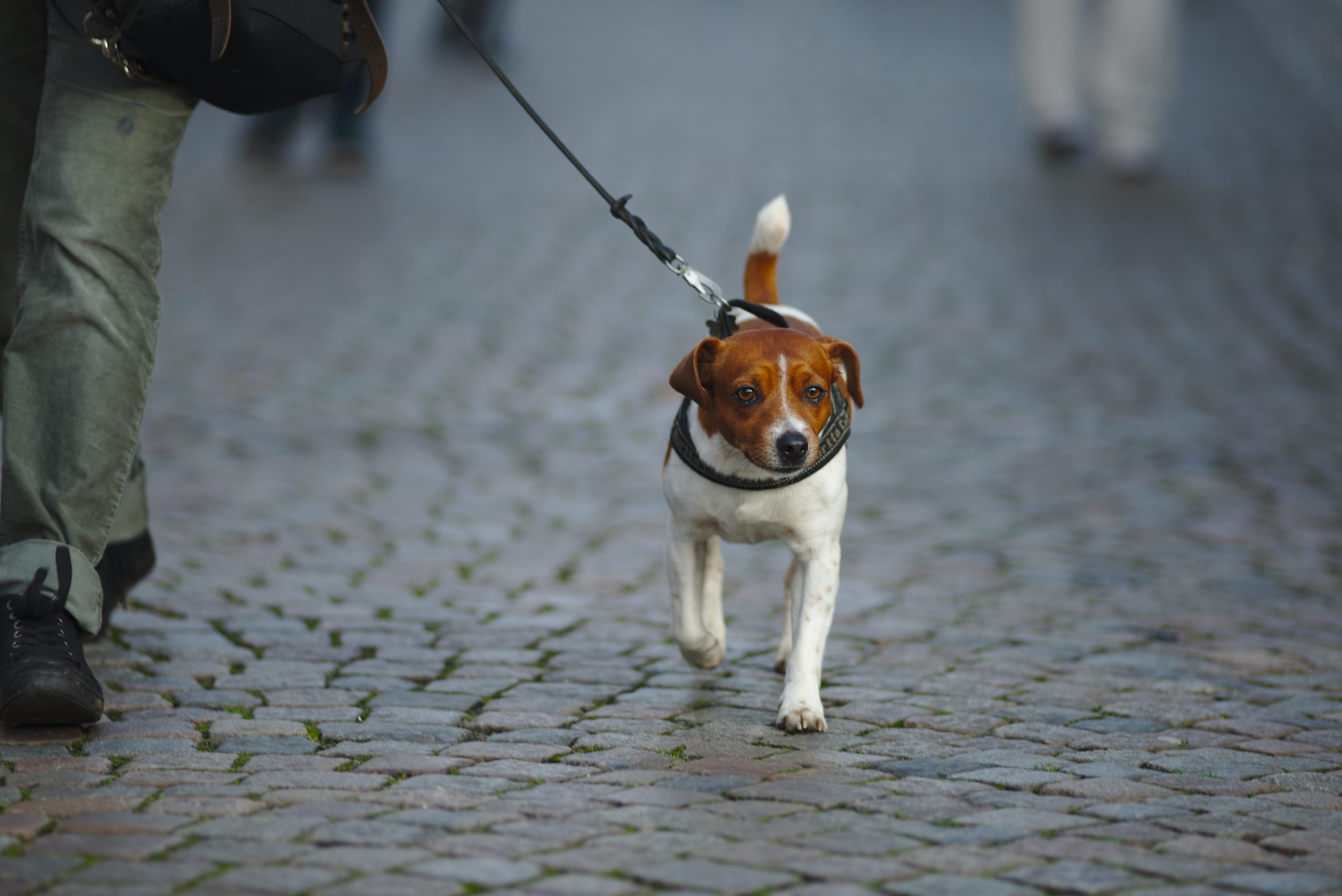 Haga had had small and pictoresque streets where many people had a small dog with them.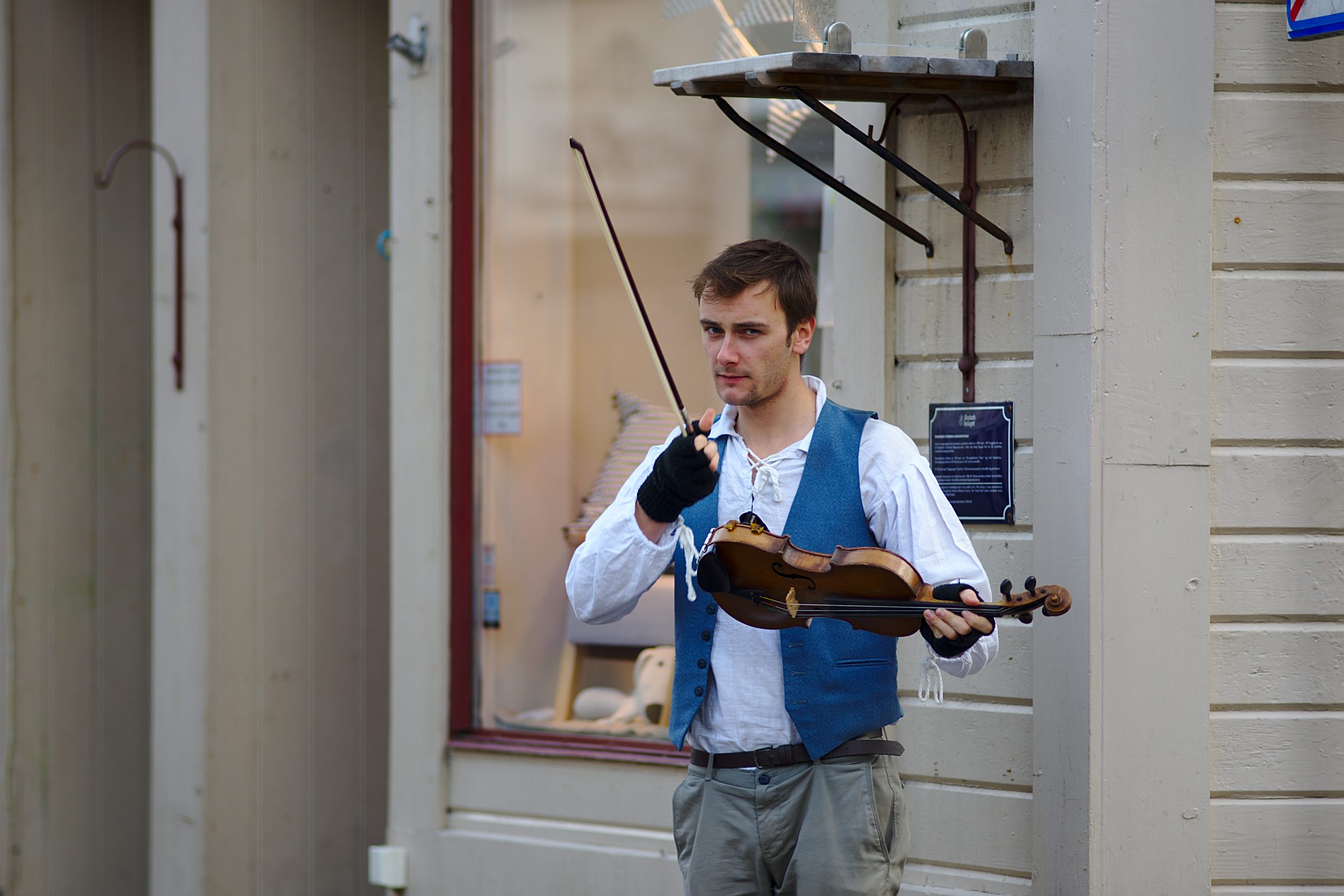 We also found a violinist playing who was quite tech savy and you could send him money by phone (Swish), if you didn't have cash on you.
At the end of the day we met up with one more of the guys who was with us in Japan three years ago and we went to Ramen Ya at Linnéplatsen for, you guessed it, japanese ramen to celebrate this day off in Gothenburg which felt like a short vaccation with the guys I used to go on holidays with before.