You can't outrun a shitty diet
Posted by Jeena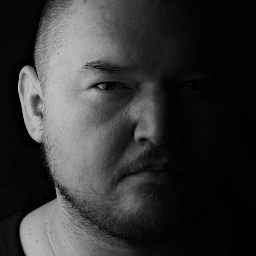 I've been overweight for the bigger part of my live. During childhood in Poland I wasn't but as soon as we immigrated to Germany I blew up like a balloon within the first 3-4 months. During that time we lived in a hostel before my dad got work and we were able to pay rent and move into an apartment. I was in luck though because then after a year or two puberty hit and testosterone just melted the fat away.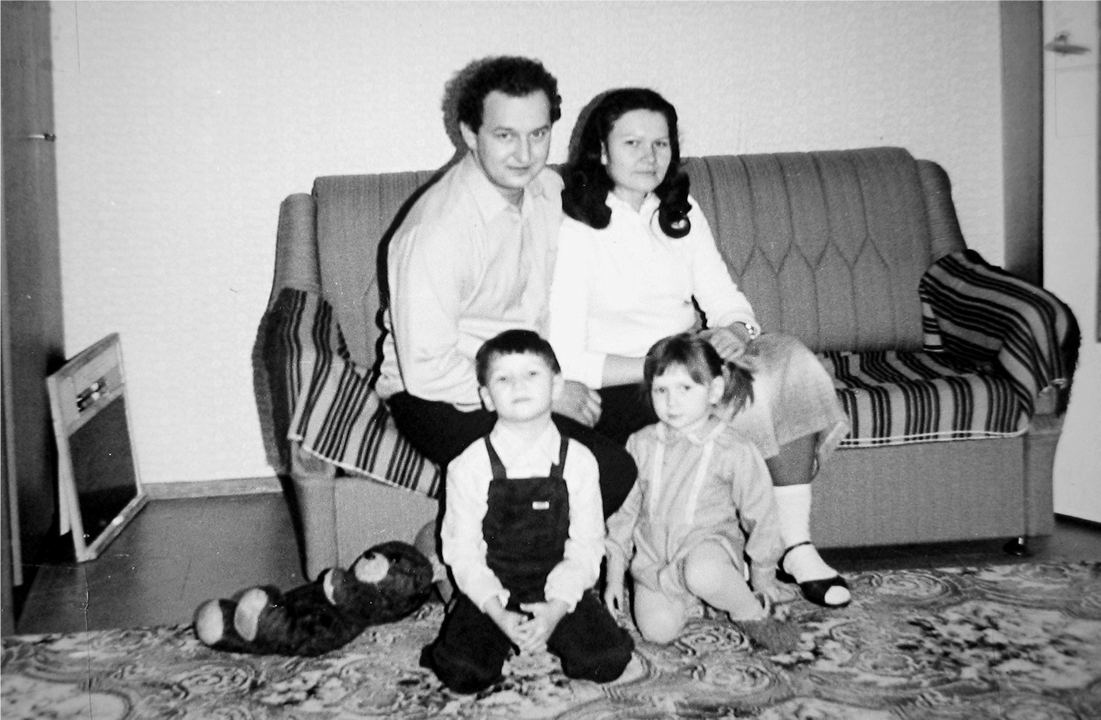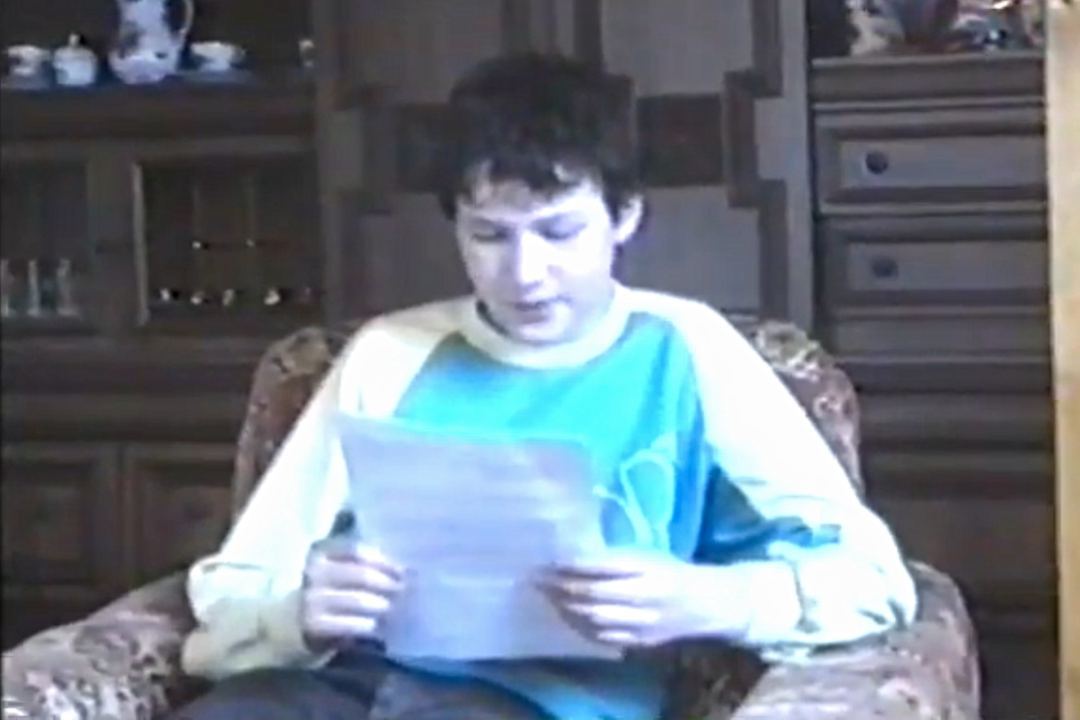 But that didn't hold for long, already during my military service I got the first bump on my stomach and it went down hill from there and then. Very slowly but consistently I gained weight during my twenties and the first half of my thirties. Then it stopped and it hasn't been moving.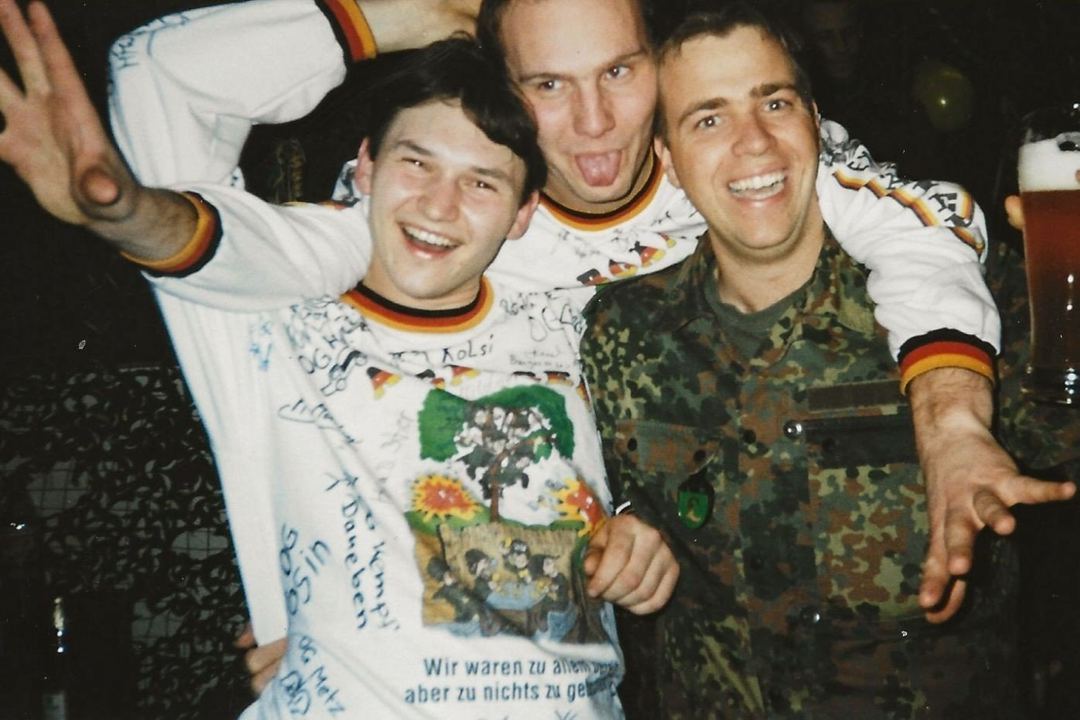 About three years ago I wanted to get healthier, not so much to lose weight, because I kind of have given up on that, but especially my knees and my back were hurting, which is no surprise. I trained semi consistently for three days a week with a personal trainer since then which gave huge results in how I felt. The back problems disappeared after only three months and even the knee problems went away completely after about one and a half years. I have to say this is the most amazing feeling, when something which has been hurting for many years suddenly stops it makes me cry when I just think about it. And I was much stronger than before, which was cool too.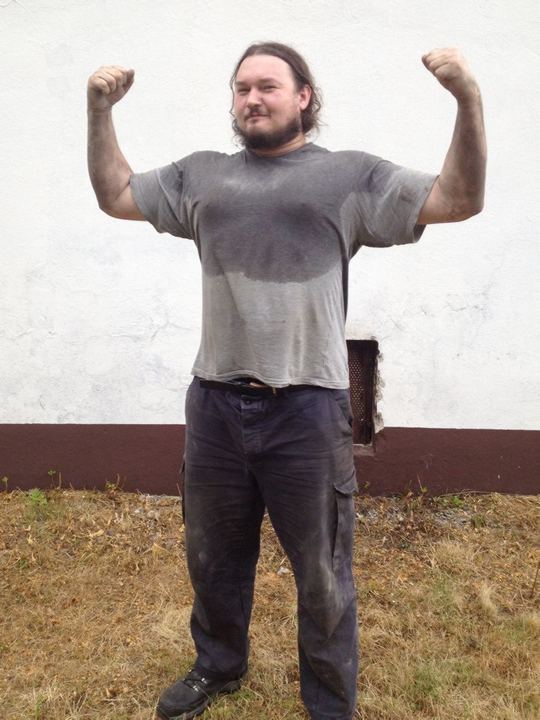 But when it came to weight not a single kilogram went down. Sure I most probably lost fat and gained muscle, but I am still visibly almost morbidly obese. That can't be healthy, especially for longevity it seems really bad, have you ever seen a morbidly obese old person? Me neither.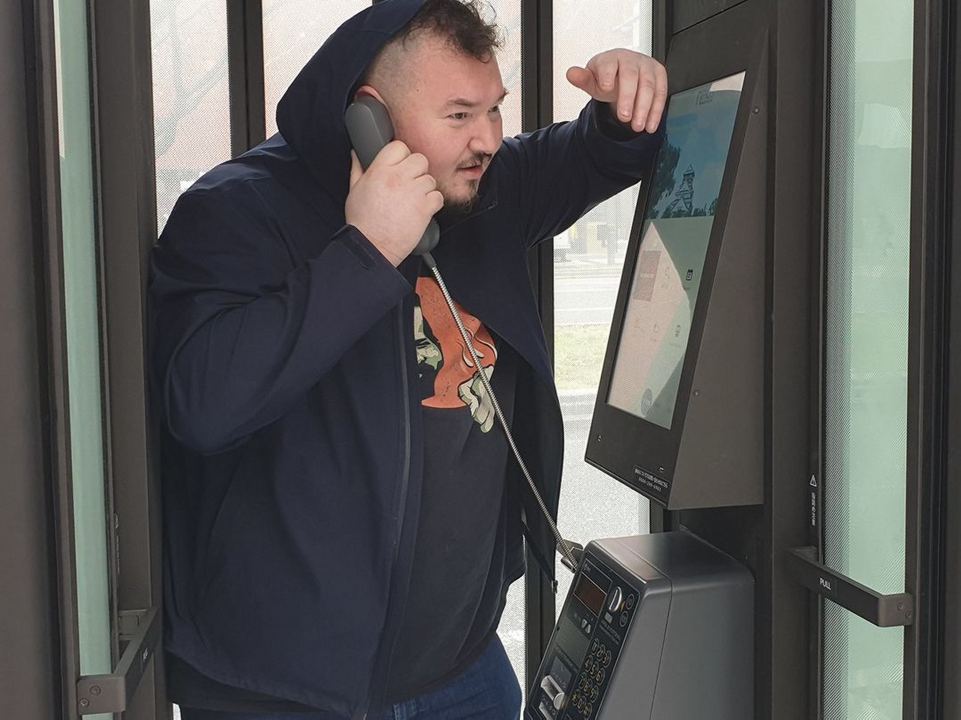 Anyway, I never really looked into nutrition, I had no idea about what calories are, etc. I always felt that independent of everything, my body forces me to eat because it panics for some reason that it doesn't have enough fuel and all my will power is not enough to go against it.
Two years ago I tried it, restricting calories by eating less, with many failures in between I was actually able through sheer willpower to force my body to live on less calories and I did lose around 8 kg. But this was in no way sustainable, I would go hungry the whole day from when I woke up till I went to bed, it was so exhausting that after two month I had to give up.
Now with all the COVID-19 and working from home, my lifestyle kind of changed and I was thinking one day that it's so weird that when I was I child, mother made dinner for us around 6pm or 7pm and after that I would not eat anything until breakfast next morning without even thinking about it. And now I often cook a second dinner very late because I'm hungry?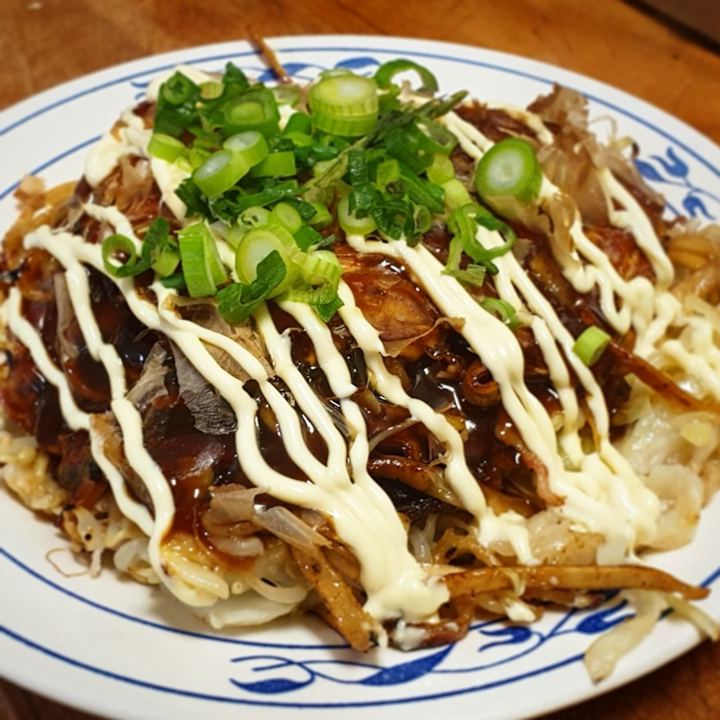 I tried to break the cycle and not eat anything after 6pm and before 6am next morning. I normally am not very hungry in the mornings and often skip breakfast, but that first morning I woke up 5:50am and waited in front of the fridge until finally it was 6am and I could eat breakfast, I was so hungry.
The next morning it wasn't that bad anymore. And the days after it got easier and easier to not eat after 6pm, and I kind of felt good about it. That automatically meant that I didn't get in all those calories which I would eat during the late evening and night normally. I also just came back from Japan and was really keen on cooking some of my favorite dishes from there like Okonomyaki but especially Sushi.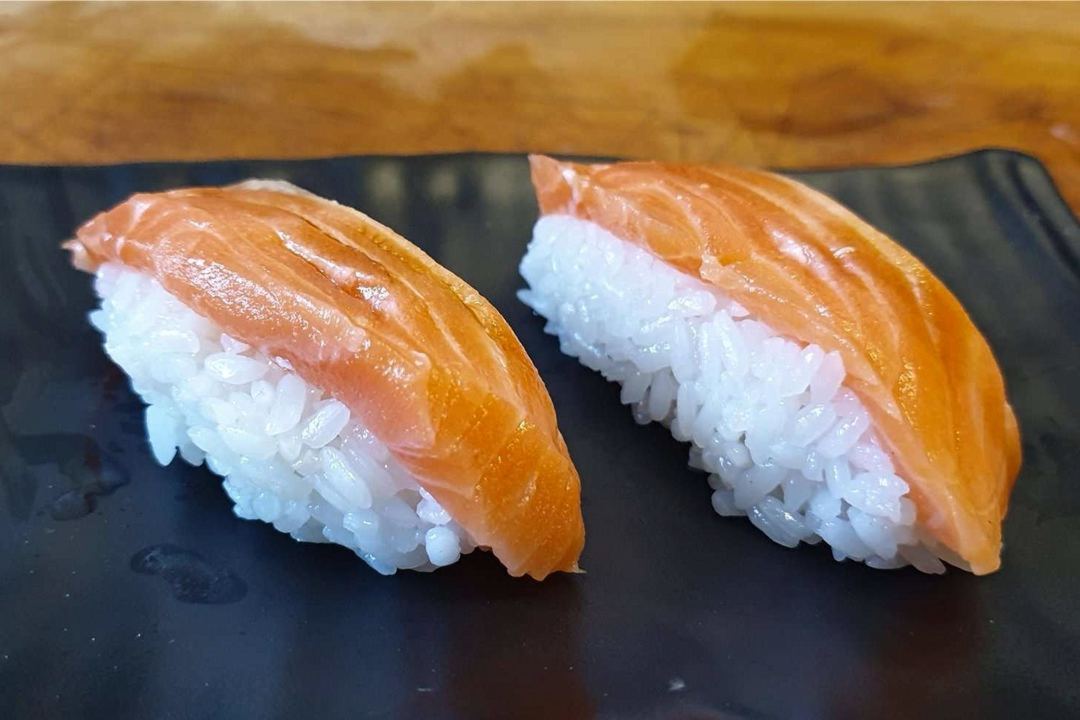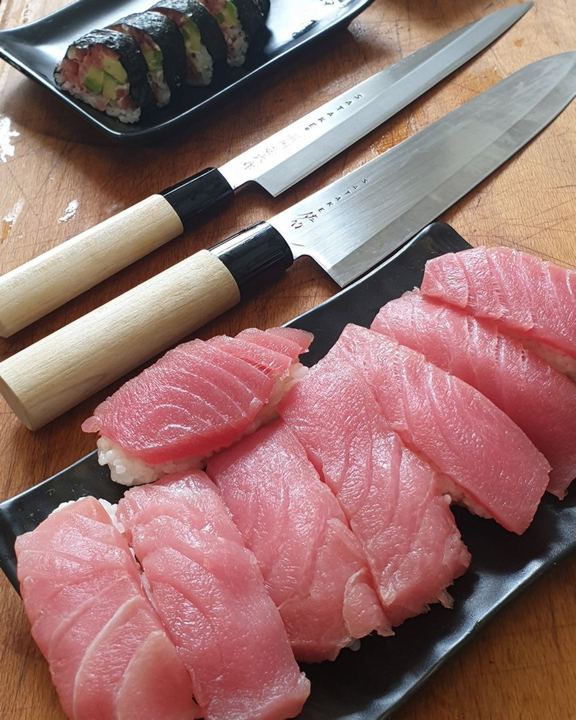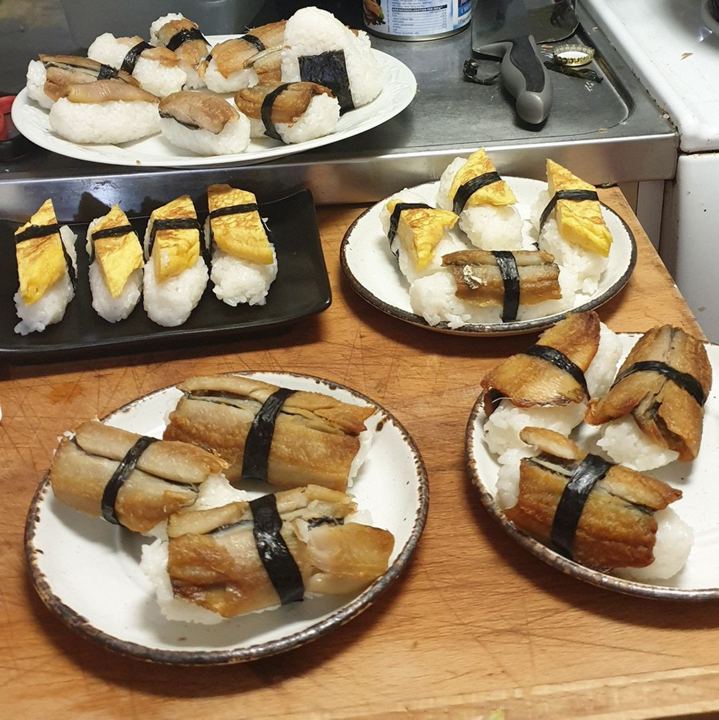 For some reason all this triggered an interest in finding out more about all the things I didn't know about, like calories, nutrition, etc. and because how my brain works sometimes I jump into a topic so deep that it starts consuming me, but it was really interesting. And one person stuck out a lot from all the fitness gurus, etc. it was a Dr. Sten Ekberg, he was Swedish but has been living in the US for the past 25 years or something. He did have the outrageous thumbnails for his videos like everyone else but the videos themselves were just him in front of a whiteboard explaining different things of which one was that you can get rid of the constant hunger feeling which I never was able to fight with just my will power.
I don't want to bore you with details, you can watch his videos on YouTube yourself if you're interested, but in short I cut out most of the carbs from what I'm eating and replace them with good fats which made hunger, the thing which was so constant and extreme so it always battled me to the ground so I gave up all my attempts of restricting calories, for all practical reasons just go away.
With this I was for the first time able to experiment with what and when I eat and suddenly I was in control and decided what to do. I was able to cut calories to a reasonable amount without feeling any real impact on performance, etc. and without the need of any will power to do so.
I'm not super strict and change it up sometimes but I eat mostly bird meat or fish plus vegetables and only one meal a day. I leave out grains and starch, so no potatoes, pasta, bread or sugar to fight the so called insulin resistance and insulin spikes which seem to be behind all my hunger feeling.
In comparison to two years ago, I don't need any willpower to reduce calories which is huge for me, it just happens naturally.
I think another big influence is the lack of stress which came with the fact that I don't need to commute to work and back for two hours every day and working from home means also that there are less meetings, less people interrupt me, less questions and much more productive work. In his videos Dr. Ekberg also mentions this and explains the science with all the hormones like cortisol behind stress and how it connects to storing fat, you can hear it probably, I'm a fan of his, even if I don't agree with everything he puts forward, but most of his explanations helped me personally a lot.
I've been doing this for about two months and I didn't fail in between like 2 years ago and because the food is anyway exactly what I like personally, which is mostly meat, fish and vegetables, I'm not planing to go 'back' to the old way of eating ever again apart of the occasional cheat day every couple of weeks.
I'm a bit worried about going back to work in Gothenburg with all the stress while commuting and the lunch opportunities with colleagues, etc. which might make it very difficult to socialize during lunch, but I will need to find a different way of doing it.
Here are some pictures of food I've been making during the last two months, no amazing pictures because I only made them to send to our family chat, but it's still interesting I think.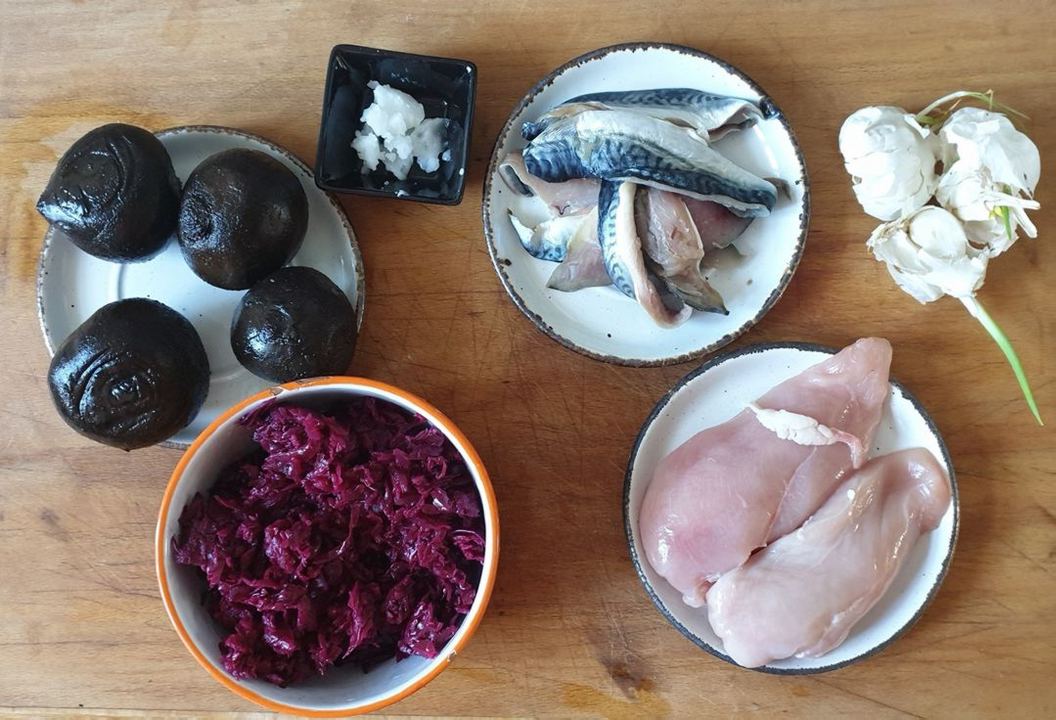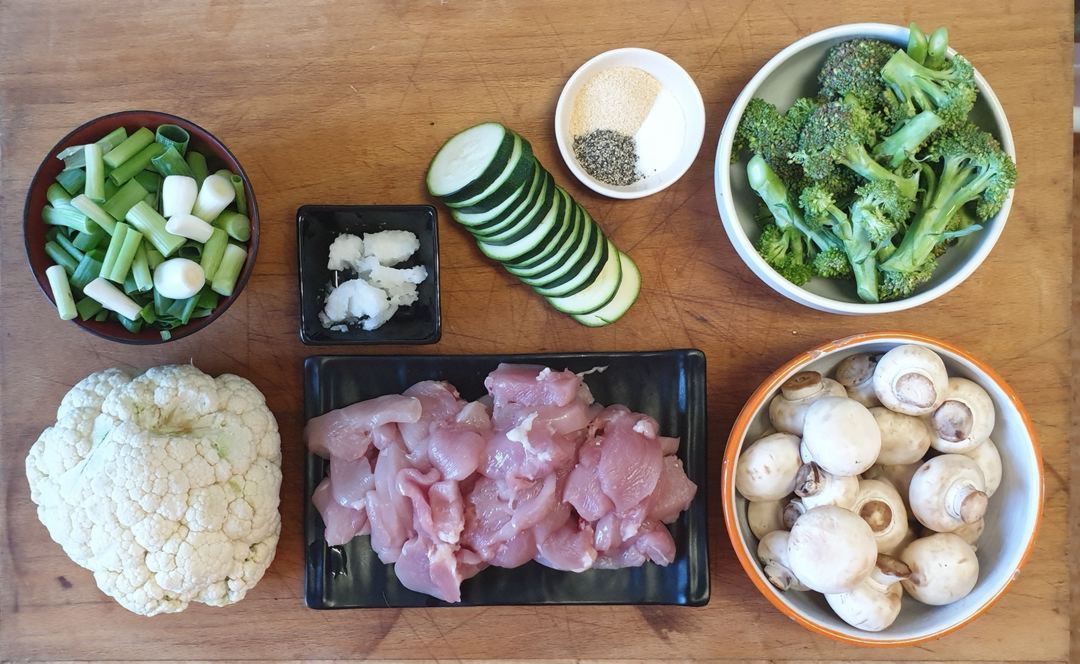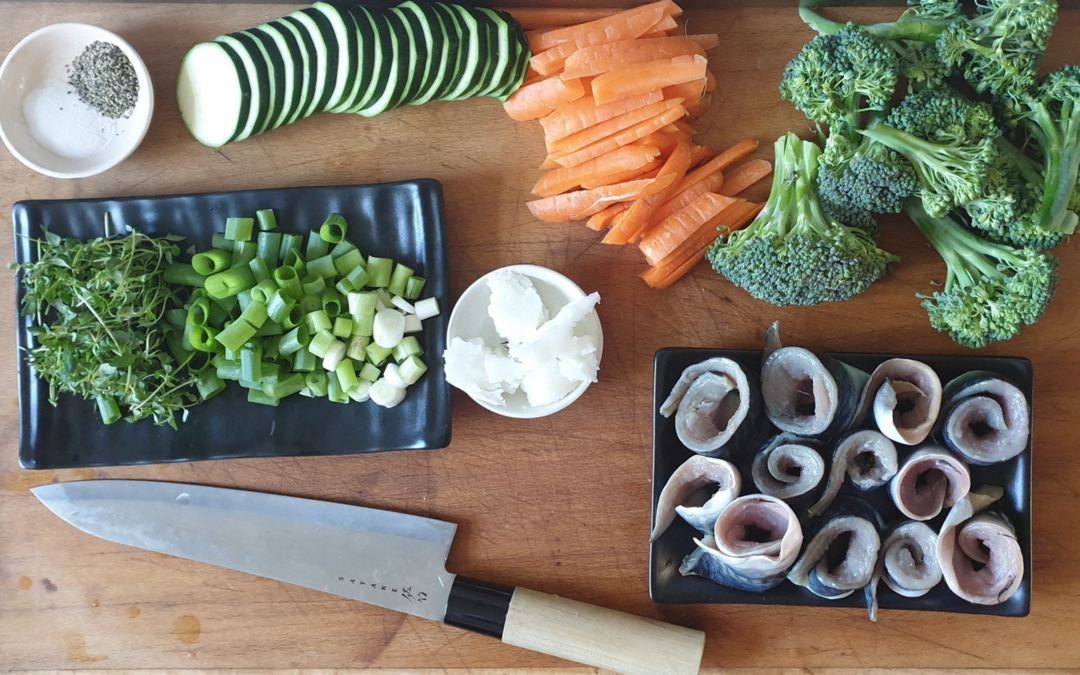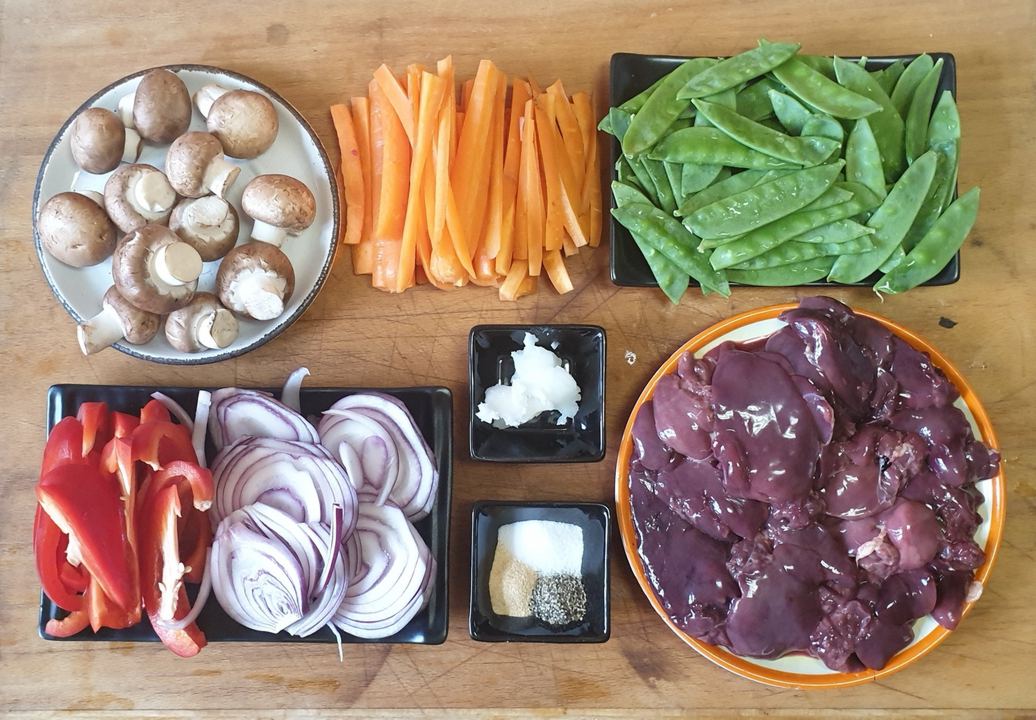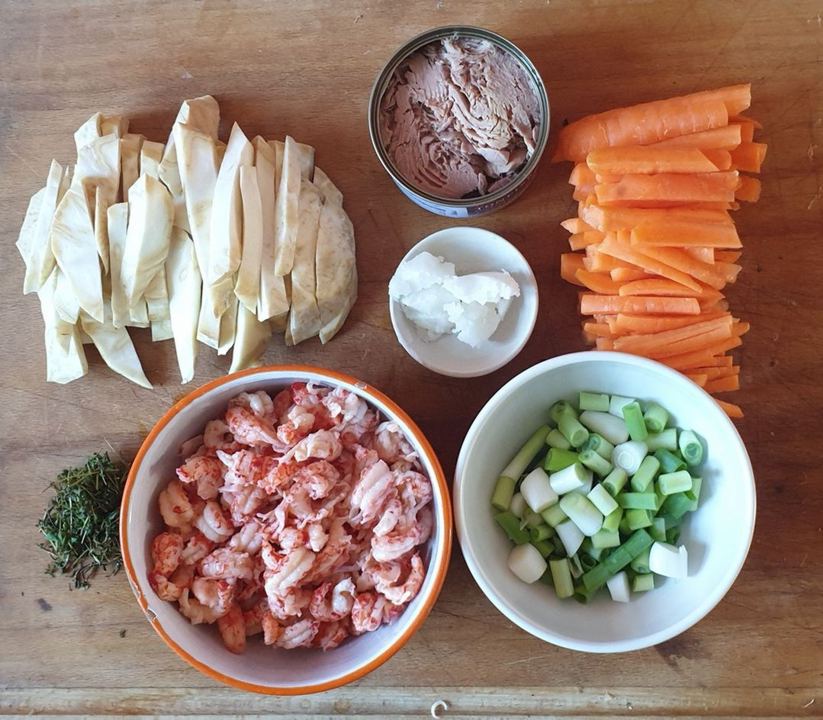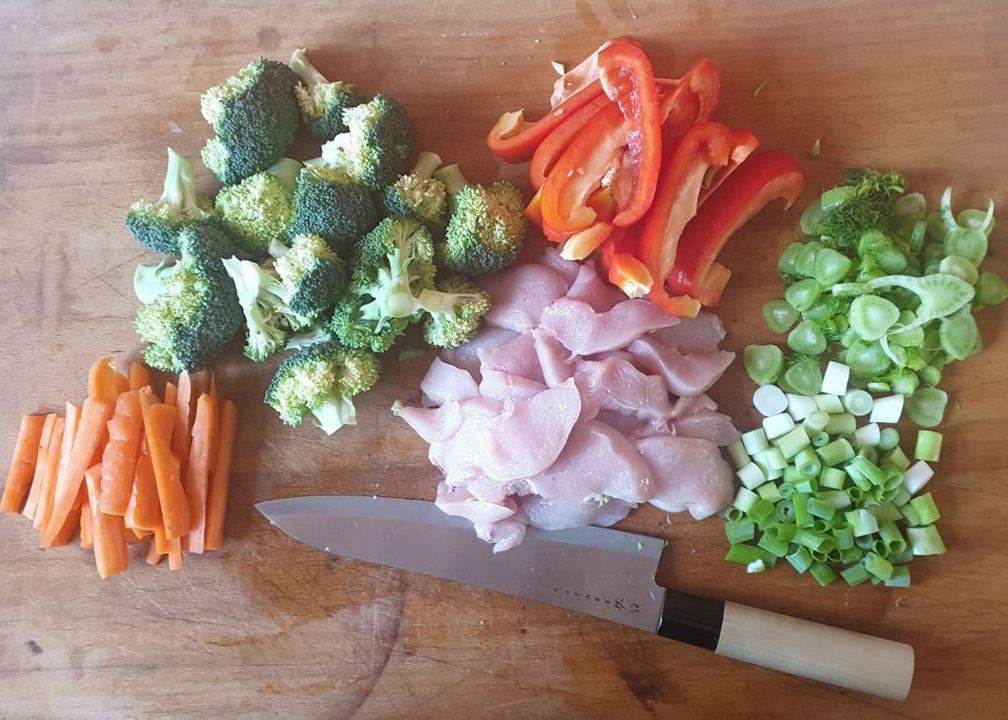 I did lose weight, around 10 kg, and I've been plateauing two times already, but I think I'm on a good way and don't need to force anything yet, and there are some things I know I can do even better, like more walking, more sleep and more water, so I'm still kind of in the beginning of the journey but again it feels that this is sustainable in the long run.