It does work
Posted by Jeena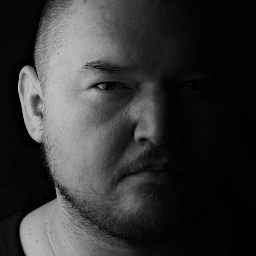 When you search on the internet whether the Swedish BankID app, which lets you do some bank operations on your phone, works on your Jolla phone you get results which contradict each other.
What doesn't work
Their support website is quite clear on this, it explicitly mentions the Jolla / Sailfish OS as not supported: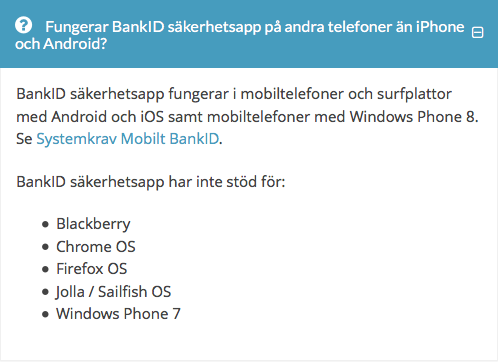 If you go to the Jolla users forum, they report it working without problems:
Mobilt BankID
« on: March 12, 2014, 11:19:52 PM »

..works well, as far as I can see. I've managed to login to my bank, CSN and "pensionsmyndigheten" without problems.

/LinuxSam
When you actually try to install it from one Android Stores supported by the Jolla phone you will soon find out that they only offer a outdated version, which will either tell you to upgrade so it is compatible with their back-end, or just crash when you open it, without an error message.
Installing manually works
It is fairly easy to install Android APKs manually. First you have to download it, to do that you have to find a website which lets you do so directly from Googles Playstore. I found out that https://apkpure.com/ lets you do that.
Search there for the BankID app in the browser on your Jolla phone and press on "Download APK":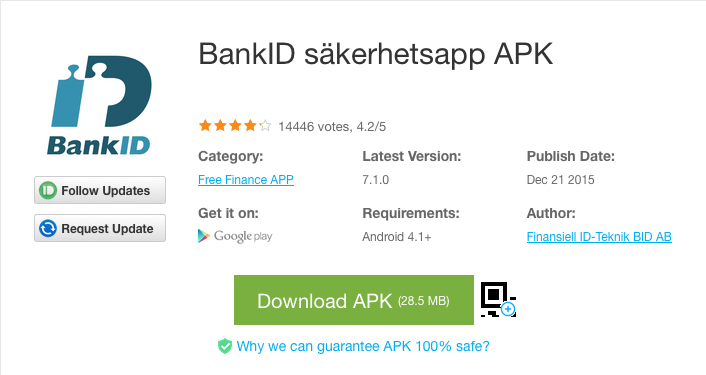 This will download it to your "Downloads" directory on your phone.
To install the APK from the Downloads directory you need to install a File Browser, you can find a native one on the Jolla store on your device. Just browse there for: "File Browser".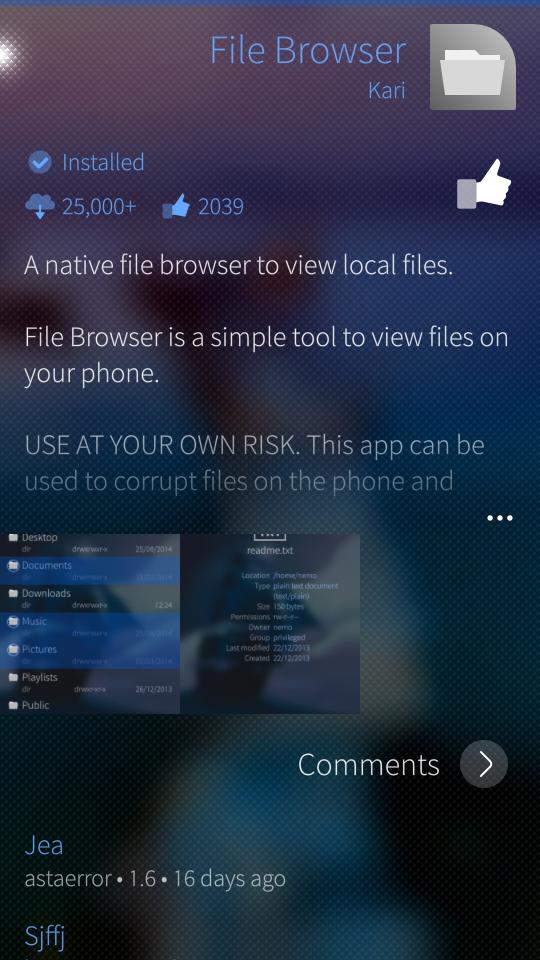 After it installed open it and you will find different directories there, and also one called "Downloads", tap on it and it will show the contents. There tap on the "BankID säkerhetsapp_v..." it will probably be a newer version than in my screenshot: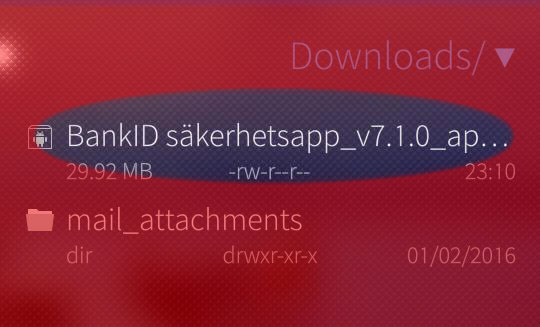 When it it opens draw down to open the menu and chose "Install". This will open a new window where it asks you to install the app as if it were from a Android app store. After the installation you have to do the dance with your bank to connect it to your bank and then you,re done!
Note: When you start using the BankID app it often happens that the Operating System doesn't automatically change to it when it is needed. You need to manually open the BankID app to authenticate, and sometimes manually go back to the app you came from after authentication.
(PS: this is the first blog I wrote completely on my Dvorak keyboard!)